Prof. Dr. John Michael Krois (†)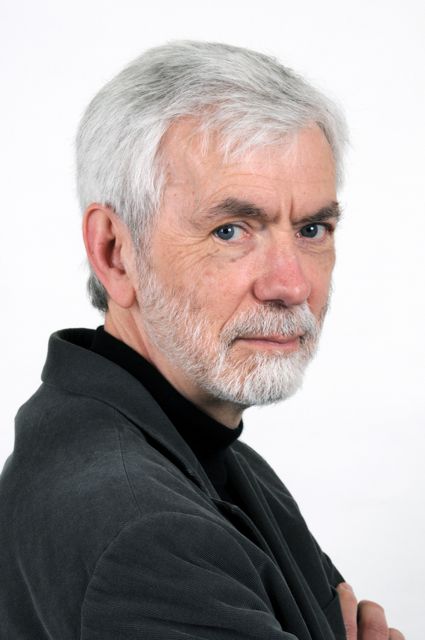 Geboren 1943 in Cincinnati (Ohio USA), gestorben 2010 in Berlin.
1970 M.A. an der Ohio University (Athens, Ohio). Promotion an der Pennsylvania State University, Ph.D. 1975. Habilitation an der Philipps-Universität Marburg (1988). Seitdem Lehre und Gastprofessuren an verschiedenen Universitäten (Düsseldorf, Humboldt-Universität zu Berlin, Wien, Lausanne und Hamburg). Fellowships am Wissenschaftskolleg zu Berlin (1992), British Academy Visiting Scholar, Warburg Institute London (1998), Beinecke Library Hermann Broch Fellow an der Yale University (1998), Honorary Research Fellow am Centre for Intercultural Studies, University of Glasgow (2000) und als Ernst Cassirer Gastprofessor am Schwedish Collegium for Advanced Studies in the Social Sciences (Scasss), Uppsala, Schweden, (2003/2004)
Before ordering your papers it is important to know how to place your order. A lot of writing firms will offer the order form, which includes clear instructions for the ordering process. It's important to describe the requirements of the paper as accurately as you possibly can. You may select the type of paper that you need from the help with writing assignment drop-down menus, or just fill in a blank form to let the author you know.