Dr. Marion Lauschke
Verkörperungstheorien der Ästhetik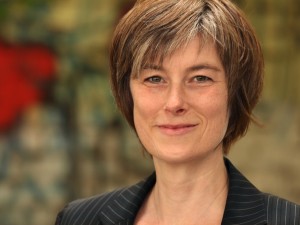 Marion Lauschke hat Deutsche und Italienische Philologie, Philosophie und Erziehungswissenschaften in Hamburg und Bologna studiert. An der Humboldt-Universität zu Berlin hat sie 2007 in Philosophie promoviert. Ihre Doktorarbeit trägt den Titel Ästhetik im Zeichen des Menschen. Die ästhetische Vorgeschichte der Symbolphilosophie Ernst Cassirers und die symbolische Form der Kunst und erschien ebenfalls 2007. Seit 1995 war sie als Lektorin sowie als Herausgeberin und Übersetzerin von Werken von bzw. über Gottfried Wilhelm Leibniz, Immanuel Kant und Ernst Cassirer tätig. Ihre Forschungsschwerpunkte liegen in der philosophischen Ästhetik und Kunstphilosophie.
Email: lauschke@bildakt-verkoerperung.de
You must first understand the steps involved in placing an order to purchase your writing. The majority of writing companies will offer an order form that is easy to read and will explain the procedure as well as the necessary steps to submit the transaction. The most important thing to remember is to be sure to be as exact as possible regarding essay paper writing the demands of the paper. It is possible to select the kind of paper you're looking for by using the drop-down menus or just fill in the form with a blank line to let the writer that you are aware.
If you are a writer, you have a lot of choices. You can, for instance, make a blog post, that you custom writers can then convert into a slide. The training program can also be created for companies. It is both straightforward and requires some computer programming knowledge. If you're a beginner, you may want to consider offering this service to business clients. The client can be closely worked with the client to learn the preferences of their clients and provide any medium.